Share Power BI reports with ease.
Binokula enables simple, secure and scalable report sharing across your entire business network.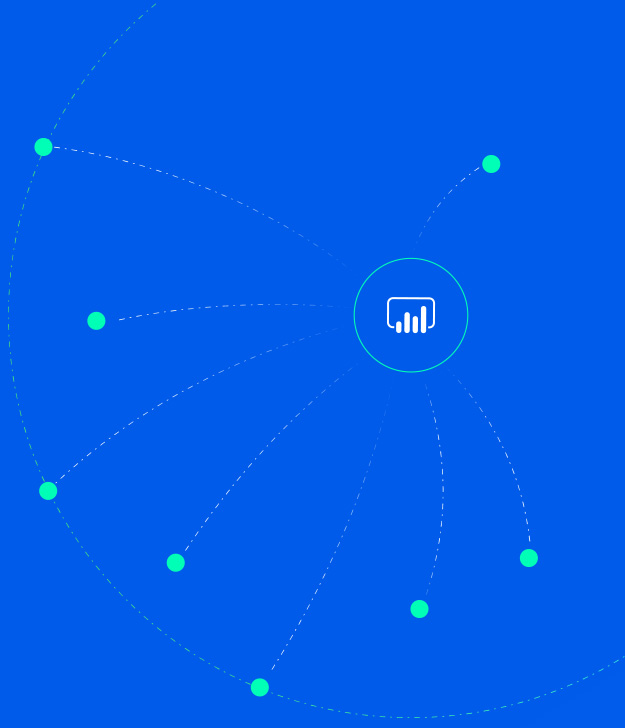 Simply powerful. Powerfully simple.
Binokula simplifies report sharing while maximizing
the report delivery capabilities of Power BI.

Set permissions and decide what information
each user can view and interact with.

Software that grows with you.
Binokula is built to scale with your
business so you only pay for what you need.
"Binokula has helped us deliver more value to our growers through deeper analytical insights. It also allows us to be a lot more dynamic in our reporting – easily changing the data we present and how it's displayed."
"With Binokula we're doing more than solving the long-standing problem of securely sharing reports with our vehicle dealer network - we are distinguishing ourselves from other banks and building stronger relationships."
Try Binokula for free today.