Power BI for external users
Empower your business partners with clear insight so they can make better decisions anytime, anywhere.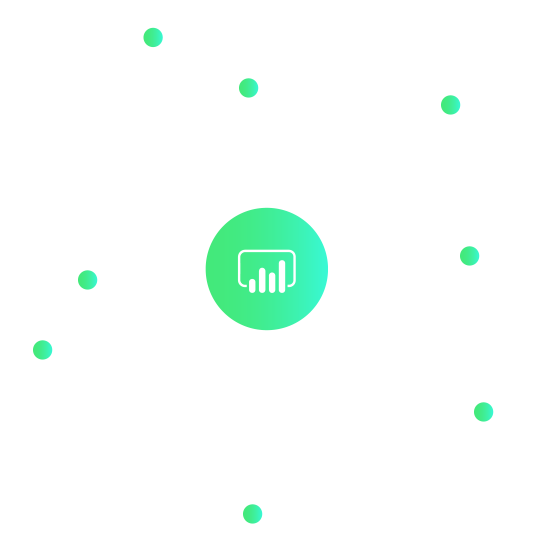 Say goodbye to static files via email. Binokula's interactive reports allow your external users to dig deeper into the data that powers their performance.
With complete, accurate and up-to-date reporting data, your business partners are able to make smarter business decisions
aligned with your goals.
Binokula takes the hassle out of Power BI report sharing outside your organization, so you can spend more time focusing on what you do best.
Seamless Sharing. Insight out.
Binokula integrates seamlessly with Power BI, to enable one-click publishing of beautiful, interactive reports to share with your business ecosystem.
Create a POWER BI report using POWER BI desktop
Publish the report using Binokula Report Author
Set group and user permissions
Users log in to Binokula web portal to view report
Only pay for what you need.
No up-front costs
No long-term contracts
No termination fees
"Binokula has helped us deliver more value to our growers through deeper analytical insights. It also allows us to be a lot more dynamic in our reporting – easily changing the data we present and how it's displayed."
"With Binokula we're doing more than solving the long-standing problem of securely sharing reports with our vehicle dealer network - we are distinguishing ourselves from other banks and building stronger relationships"
Try Binokula for free today.